1.5
km from the parking lot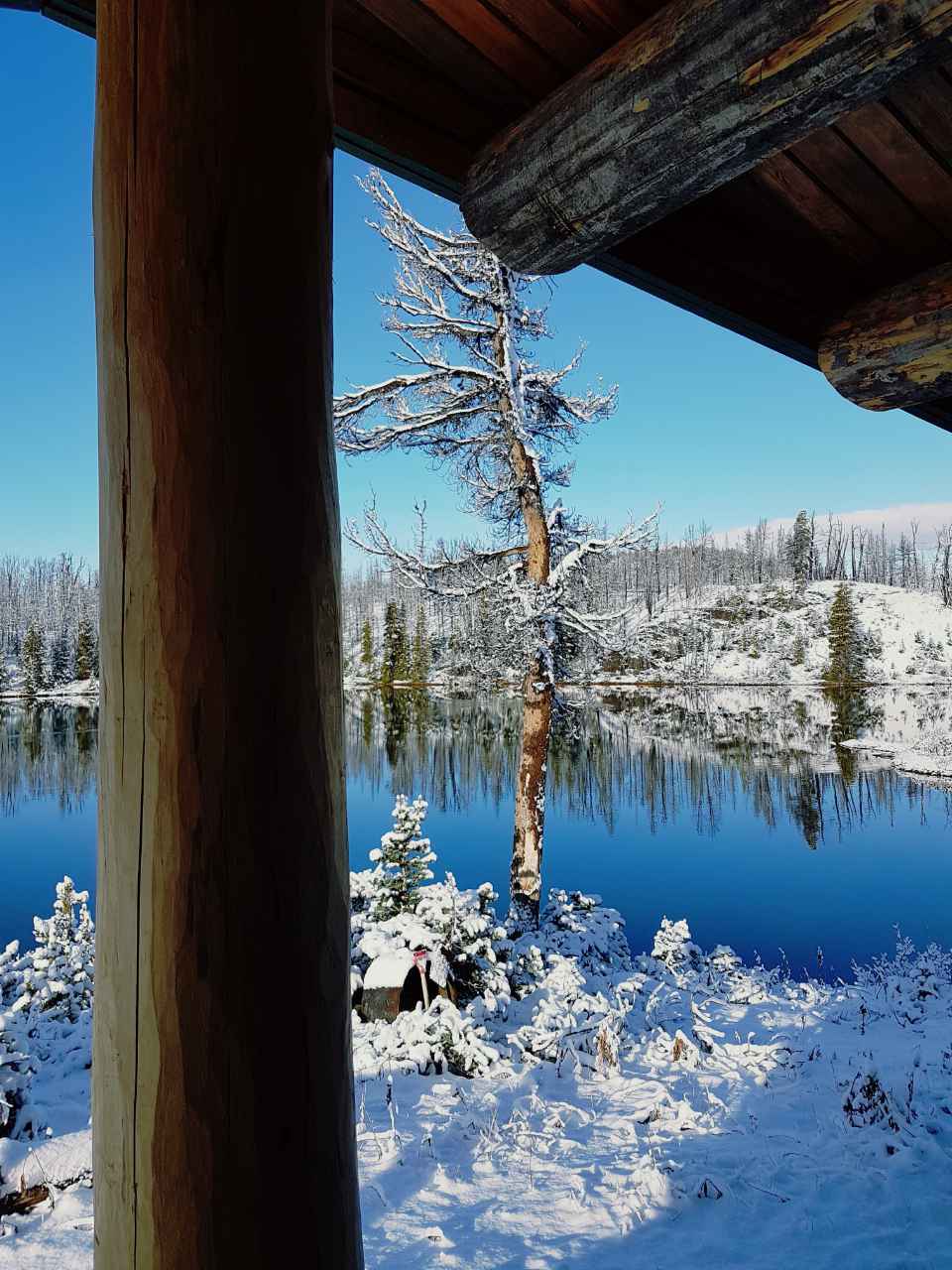 backcountry camping
The Adventure begins
Packing for the backcountry requires some planning.
Here's our list.
Supplied
The Cabin Equipment
Power Hookup
Electric cord through the wall — to put your own generator outside
Propane Stove
3-burner stove.
Propane is supplied.
Water
Available from the adjacent lake and there is an ice auger in the woodshed. There is a large pot with lid to melt snow.
Bunk Beds
3 sets of bunk beds (double bed on the bottom, single on top), with 4″ foam mattresses.
Be Prepared
What To Bring
Generator
Optional —there is an electrical cord to hook up your own generator.
Tweedsmuir Ski Club
Tweedsmuir Ski Club
PO Box 614
Hagensborg, BC V0T 1H0